2013-2014 Marigals - Christmas Concert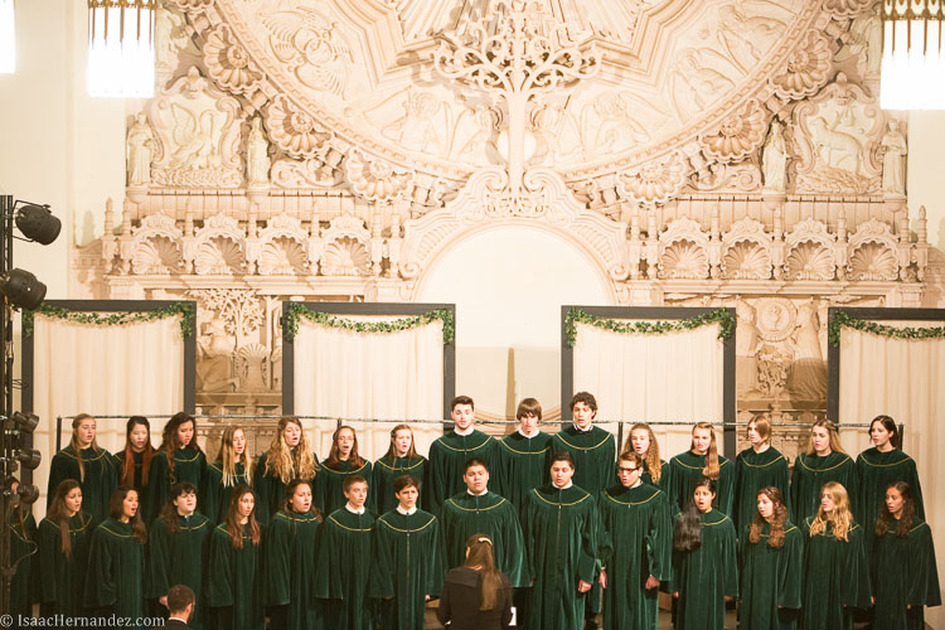 Nadia Stehmeier

Choral Director

Prior Years

Mr. McLendon and his Gang

The Santa Barbara High School Madrigal Singers are a group of carefully selected, highly motivated and dedicated student musicians. In presenting choral works that span the centuries and continents, their repertoire exemplifies their continued pursuit of excellence and musical purpose.

The Madrigal Singers of Santa Barbara High School were founded in 1968 by William Hatcher. In their history, they have toured many countries in Europe and have several standing invitations from various venues to return in concert. They were invited to sing at the California Music Educators Association(CMEA) Conference in 2001 and 2003.